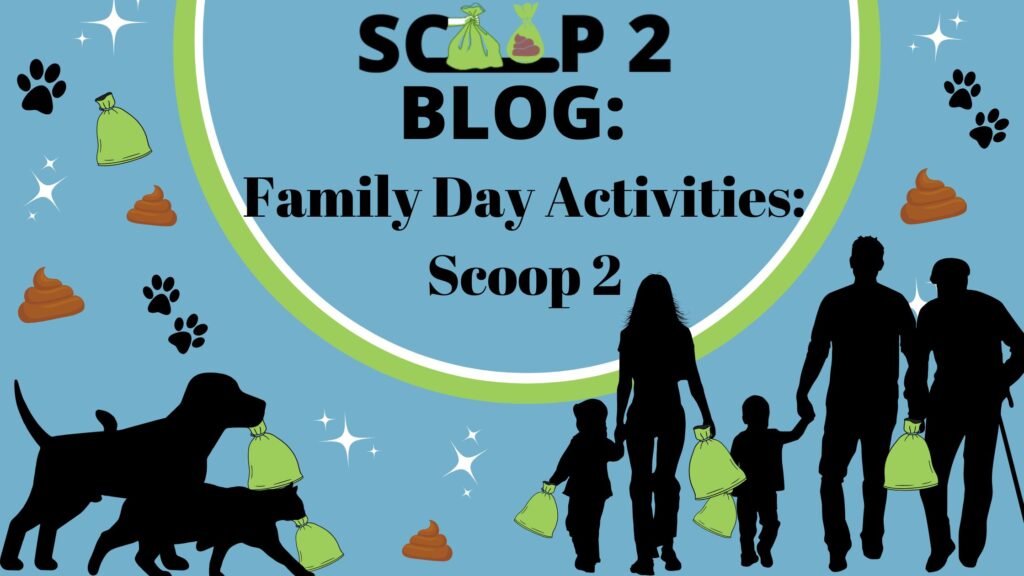 Monday, February 20th, 2023 is Family Day. It's also Love Your Pet Day! If you have family or fur-family be sure to get outside for a nice walk today. Looking for Family Day Activities: Scoop 2!
So, you're looking for family day activities, you've come to the right spot! We're here to convince you and your family to scoop 2 on this wonderful day.
What is Scoop 2?
Scoop 2 is committed to not only picking up our own pets' poop but any other pet waste left behind that we come across. In addition, if we do not see any left behind waste we will "scoop" at least one piece of litter from our route and either recycle it or dispose of it properly. Hence "Scoop2"! Let us make our world a better, cleaner place 2 scoops at a time… you can always scoop more than 2.
Why scoop 2 on family day?
Why not! Make it a fun activity with the family to see who can collect more waste on their walk. It's a great bonding exercise or competition for all ages! You and your family can look at the amount of waste you have cleaned up from your nearby green space, neighbourhood or local community and feel proud of yourselves for making a difference.
Learn more about Why we scoop 2?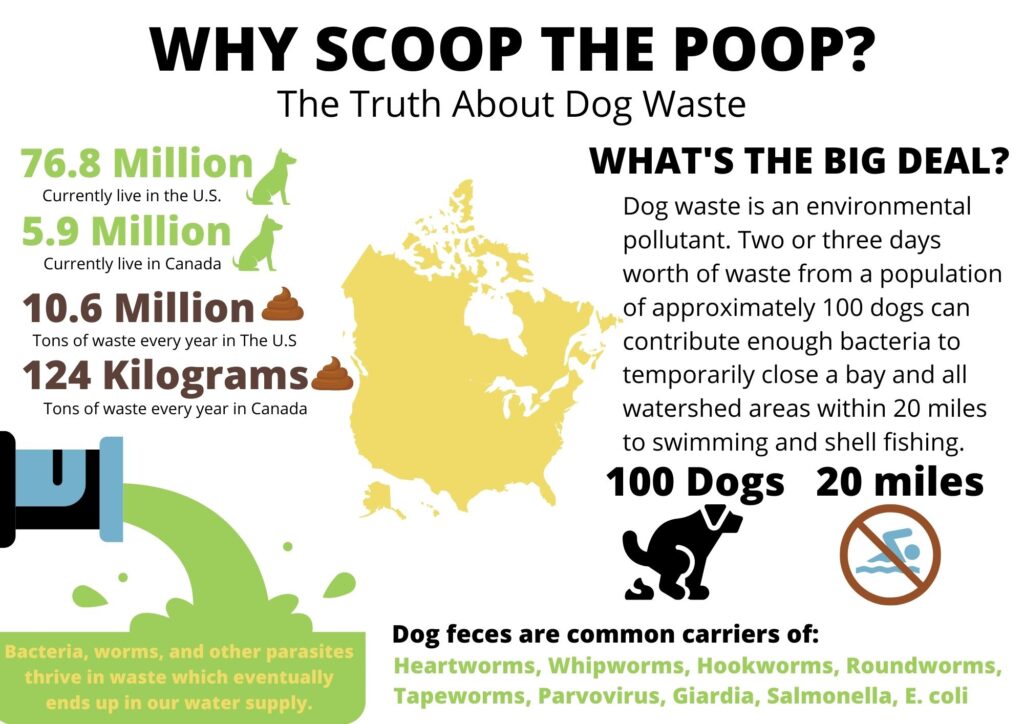 Check out our FAQ section if you have more questions!
Another fun activity to do as a family? Join the poovement & Sign the scoop 2 pledge you receive a certificate you can sign and frame, put on your fridge, snap a selfie and send to us, whatever you want! Signing the pledge and joining the poovement is a great addition to your family's daily walk or personal goals to scoop 2 pieces of litter or pet waste! Your family could make a difference in our environment and within your community.