Welcome back to Scoop2 where we have built a community of responsible pet owners and people who care about the environment. Today we wanted to continue with our subject of pet waste, as we are seeing the topic of pet poo in the news coming up more often. Especially with the COVID "boom" of pets, it seems like everyone has a pet, in fact approximately 1/3 of the world population owns at least one dog. Pet poo is a big issue, some would say it's massif, so we thought we would share some fur-bulous articles from our nearby communities to help educate the Scoop2 community.
The Meaford Independent shared a great article on the subject of pet waste being a growing problem in the Meaford area. Brandon Forder states: "Not only should pet owners understand the health risks associated with dog faces, we all need a gentle reminder from time to time how to be respectful of our environment, our neighbours, and the many tourists and visitors that frequent our beautiful town everyday". Here at Scoop2 we couldn't agree more, we love how Forder shares these pet-waste facts: "Pathogens in dog poop can survive up to four years on the ground, even after the waste has been removed and washed away from the rain. These pathogens have the capacity to not only causes disease, they can be easily washed into our precious and vulnerable water systems. Studies show that between twenty and thirty percent of all bacteria in urban watersheds are due to dog faces alone. Even as little as one gram of dog poop can have up to 23 million fecal coliform bacteria, microscopic organisms that can cause serious waterborne disease."  Thank you to The Meaford Independent, and Brandon Forder for sharing such an informative article with our community and shading light on this important issue. Read the full article here. 
Another great article from Meaford Independent & Brandon Forder:

The Meaford Independent shares another paw-erful article written by Brandon Forder who says "What I can't wrap my head around is why certain pet owners go through the hassle of bagging their dog's waste, but don't make the small (yet significant) effort of disposing of it properly." we too are frustrated Forder! We are glad to read that we are not alone when it comes to the frustrations behind seeing pet-waste bagged, but still left behind. While sometimes we know people will leave it behind on a long walk, meaning to collect it at the end and simply forget, does not stop the fact it is still an issue! Responsibly disposing our pets poo is crucial in keeping our environment and watershed clean. Read the full article here.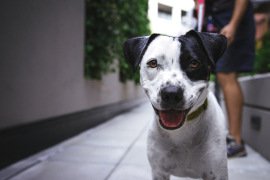 Poop into Power, fur-real!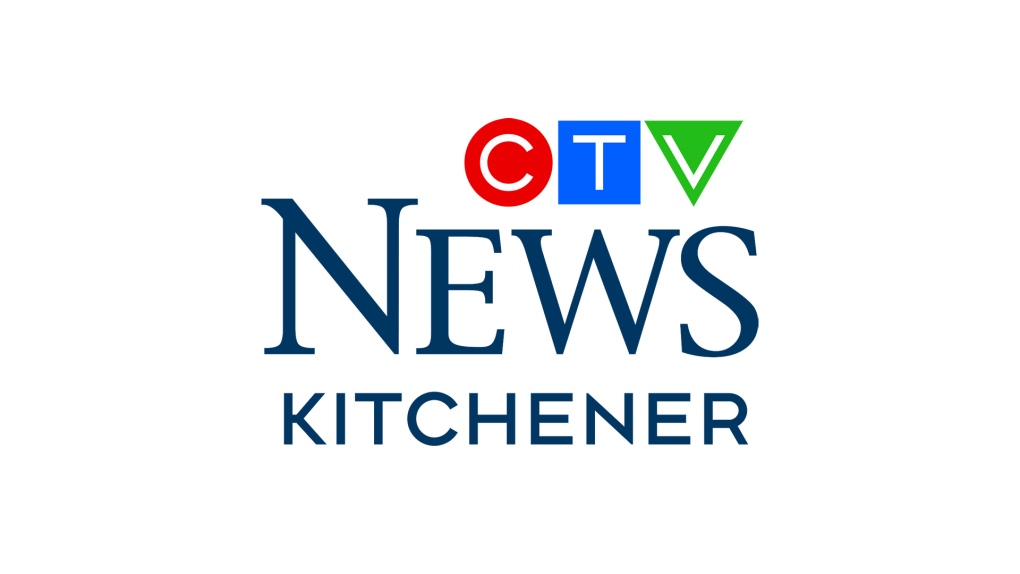 CTV News in Kitchener shared a great article on one of our favourite subjects: turning poop into power featuring a company we love – SUTERA. SUTERA is an in-ground waste containment system, we will be writing more about the company in future blog posts. The CTV article by Jennifer K. Baker writes "The underground basin, which is cooler and therefore helps control the smell, is emptied every five to six weeks based on usage. Fetterly said the waste is then co-mingled with other organics from across Southern Ontario. Those contents are then converted into green energy. In nearly five years, the dogs of Waterloo have contributed enough poop to power 25 homes for a year."  We are so happy to hear more of these systems have been implemented around Waterloo and are slowly starting to expand around the Country, in other cities like Mississauga. Read the full CTV article here.